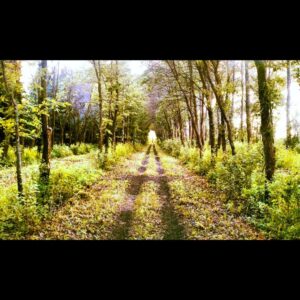 Medical Practice
Counseling is a very personal shared interaction and to be invited to share in others' deeply human struggles is truly a privilege and a gift-one that I do not take lightly. I present this information in an effort to make you familiar with my philosophy in advance.
Treatment Focus
Seeking counseling is not a sign of personal failure or weakness. It means you are open to change and ready to address the issues you are facing that affect your emotional, physical, and spiritual well-being. We all come across obstacles and painful experiences in our lives. Reaching out and asking for help is never easy, but it's important when you are facing difficulties to speak with someone who understands and can help.
Patient Promise
We promise to be there for you every step of your journey. Our goal is to help you grow from your struggles, heal from your pain, and move forward to where you want to be in your life.